Missed out on that 'perfect' role? There could be a reason you weren't shortlisted.
Cybervetting is used widely by recruiters as part of the recruiting process, as some HR professionals prefer to do a thorough background check on potential employees before hiring.
Let's explore what's involved and how you as a job seeker can improve your chances of getting hired.
What is cybervetting, exactly?
Cybervetting is the practice of checking a candidate's online presence, such as their social media profiles, to assess their suitability for a role and/or to see if they'd fit in with the company's values and culture.
A US-based research paper, titled The hunt for red flags: cybervetting as morally performative practice gives insight into some of these cybervetting practices and biases that were identified after surveying about 61 HR professionals.
What do recruiters do when cybervetting candidates?
Recruiters often conduct a thorough background check on the employee by browsing through their social media. This includes Facebook, Instagram and LinkedIn, with LinkedIn being the most common.
Cybervetting can help recruiters 'get to know' the candidate better and even manage the potential risk of hiring an unsuitable employee. They do this to:
assess a candidate's culture-fit
cross check and verify a candidate's CV against their LinkedIn Profile
compare a candidate's resume with older resumes on job boards
find further information about a candidate's skills and experience, with links to relevant work that can provide a deeper understanding of a their suitability for a particular role.
How does cybervetting impact you as a jobseeker?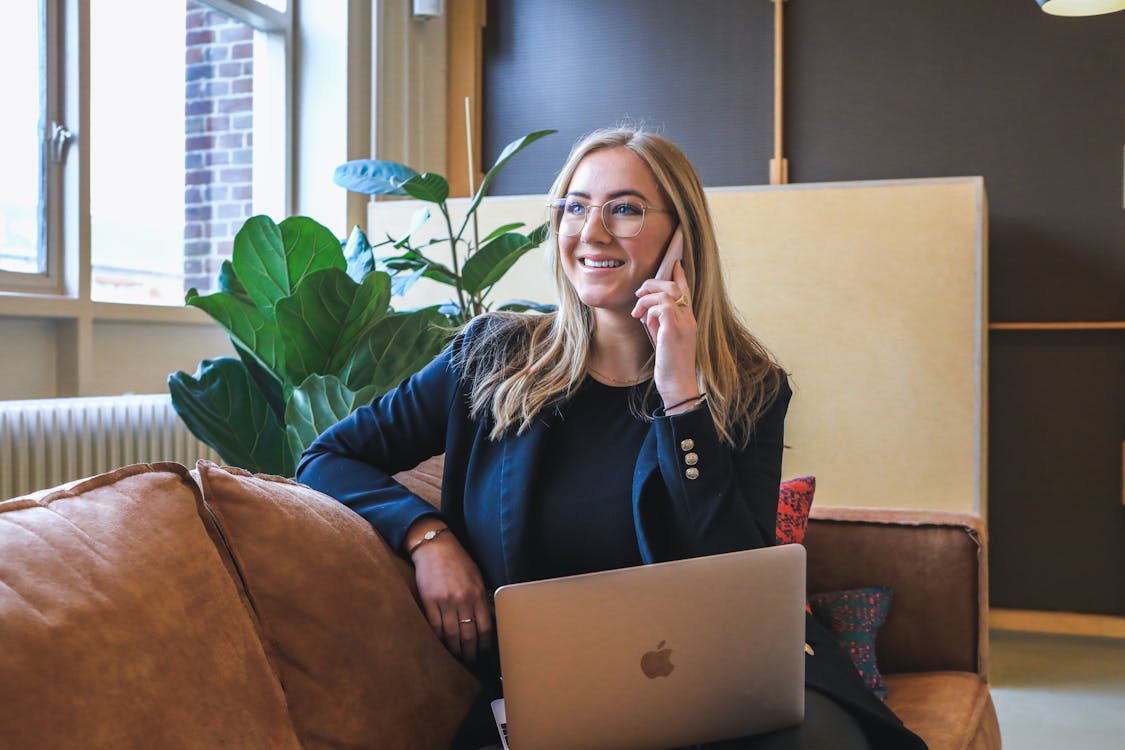 Although the process is done to assess suitability for the role and organisation, cybervetting has also been criticized for judging the candidate and creating unfair biases against them.
The best way for you to get around this is to refine and optimise your social media profiles to better represent you as a professional.
If you have unprofessional images, inappropriate comments and posts, or embarrassing videos that could affect your perceived capabilities for the job, the initial impression of these posts could have ongoing effects. Additionally, if your profiles are light on information and public endorsements from previous managers, colleagues or university professors, for example, you may not make a strong or convincing impression.
It may not completely pull you out of the shortlist, but could affect you negatively when compared to another suitable candidate who is seen in a more positive and professional light.
For example, if there are two evenly matched candidates, cybervetting can help HR identify which one would have a better fit with the company's culture.
As one survey subject explained,"For one role that I was recruiting, there were two candidates that the client liked equally, so we looked at their LinkedIn profiles together. The client noticed that one candidate had received a glowing recommendation from a person that they highly respected. That candidate suddenly was the preferred candidate and, in my opinion, this got them the job."
What can you do to better your chances?
Check your privacy settings
Facebook, Instagram and even LinkedIn allow you to alter your privacy settings. Make sure your profile is only viewable to your friends or your friends of friends. Ensure that your profile pictures and wall posts are only visible to friends. Lock it down.
Check for inappropriate content
Scan through your public profile and delete/edit any inappropriate content that may give employers a bad impression. Be weary of publicly publishing controversial opinions and comments on sensitive issues (even if you strongly believe in them).
Maintain consistency across platforms
The main reason for cybervetting is to verify whether your information matches your social media presence. Ensure that you stay consistent with what you say about your experience and skills in your CV, LinkedIn and profiles on Talent platforms like LiveHire, Seek etc
Optimise your LinkedIn profile
Ensure that you optimise your LinkedIn profile for your desired job / area of expertise. Make sure you have a quality profile picture and an updated bio. There are many small changes you can make to enhance your chances of success.
Career Money Life provides a range of informative webinars and resources to help job seekers successfully land new roles. Our Career Transition program covers all aspects of job search right from Resumes, Interview Skills, LinkedIn, Networking and more.
Provide your transitioning staff with the tools they need to get ahead of competition. Get in touch and view our career transition assistance programs here.